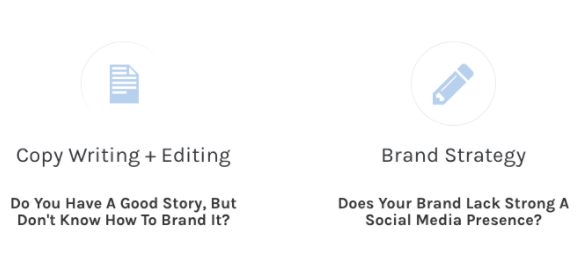 Discover A Copy And Social Media Strategy That Will:
Create a compelling story surrounding your brand
That In Turn Will:
Increase your traffic
Create an emotional tie between the brand and reader
Turn your brand into a household name
Meet Lindsay
Quick Fun Facts: 
I grew up in a small town outside of Boston, MA

I have my Bachelors of Science in Policy

My professional interests include politics, marketing, writing, and editing

My hobbies include cycling, studying human behavior, and vacationing on Lake Winnipesaukee with her large, crazy extended family.
I love working with a variety of people, and companies. I see content creation as a challenge, as something that can constantly be improved upon. No matter the size or diversity of one's customer base, the age of a company, or the social awareness of the company, there is always room for improvement. Content development is not only an art but a science as well. It is an art that has taken the internet by storm, dictating whether or not a company will see success, meanwhile an ever-changing science that takes years of testing to perfect.
If you want to improve your internet footprint while attracting more customers, then you must work on your branding. Don't have time to do that yourself?
That's what I'm here for: to make that easy and effortless for you.
Ready To Take Your Business To The Next Level?
Shoot me a quick message about your needs and I will get back to you quickly.